Brand:

Bioquell

Product Code:

HPV Solution, BI,, and CI

Availability:

Ready Stock
Manufacturer :
---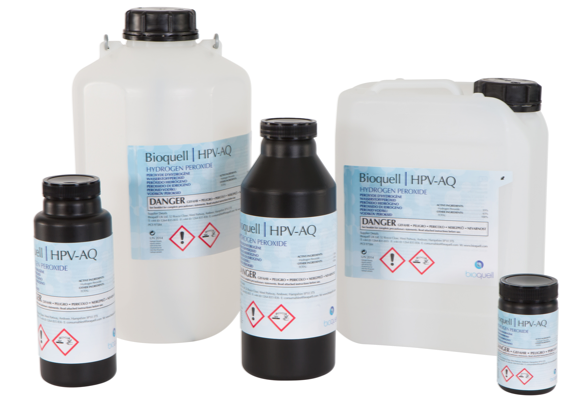 Hydrogen Peroxide Solution
Bioquell's proprietary high-purity aqueous 35% solution for use with Bioquell systems for 99.9999% deactivation of pathogens throughout every exposed surface in the enclosed area.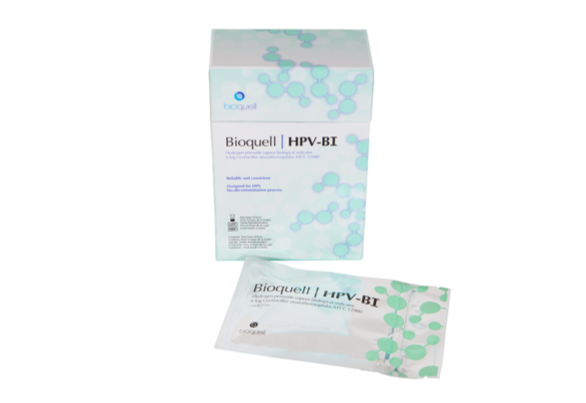 Biological Indicators
Our individually crafted biological indicators made from Geobacillus stearothermophilus endospores ensure reliable results when seeking to validate a 6-log reduction of bioburden from the decontamination process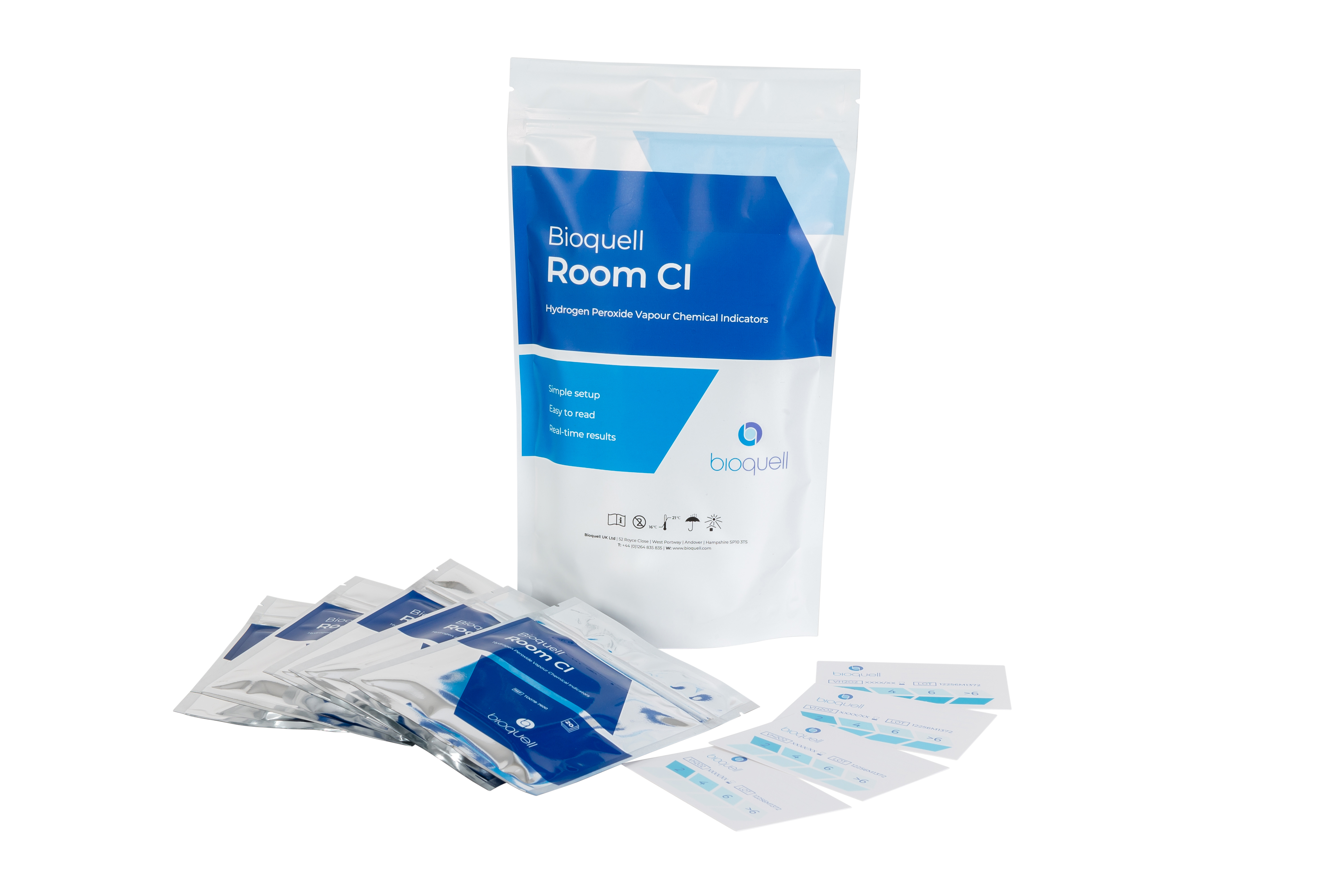 Bioquell Room CI
The Bioquell Room CI is our chemical indicator developed for rooms 25m3 and larger. Place one or multiple indicators in the room you are performing Bioquell bio-decontamination to see your expected results in real-time. The color changing strip printed on the CI has a reactive dye specifically tailored for monitoring Bioquell's bio-decontamination process, allowing you to see the results as they occur.
Related Products